Databases for your business can be expensive, time-consuming to install, and once everyone is trained and reasonable adept, why change? The chances of your choosing the best database for you at any given time is slim to none. Plus, your database needs change (and all software needs) as your business grows. From selecting in-memory database options to upgrades that are long overdue, is your database holding you back?
Let's start with big data, and it's need for a quality database in order to be effective. According to Harvard Magazine, big data is crucial and often not optimized with any size business. If your database doesn't work for you, whether it's not geared towards your industry or it's not user-friendly, ultimately the customers and bottom line will suffer. Here are a few sings your database needs replacing or an upgrade: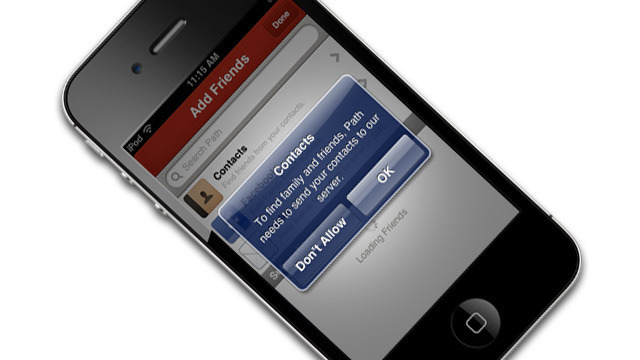 1. Nobody remembers why it was chosen
If you can't say why you have the database you do, you could probably do better. It's likely there was a time when it was selected will nilly, with minimal research, by somebody at the company who isn't skilled at software implementation. As Venture Beat reports that marketing automation, and in turn software automation, is taking off in 2015, it's time to reassess the "why" of your database.
2. You don't know all the bells and whistles
The people who use your database regularly should be experts with the software at this point. If they're not, or they're only using the bare minimum that the software offers, maybe training is in order. Perhaps you don't have the best employees for the job, or maybe the database is unnecessarily complicated for your needs.
3. The reports it generates are confusing
What's the point of a database that spits out reports impossible to read? You might need to customize the reporting, choose another format, or maybe the database is simply too technical for what you need. No matter what the issue, there's a problem that needs addressing.
4. It's not made for your industry
There are plenty of generic database options out there that will work for any field. However, if you're stuck with something like a non-profit-centric database even though you're a for-profit company, you're going to struggle.
Database should work for you and make your life easier (not the other way around). Spend some time figuring out if the best database for your budget is being used.