There probably aren't any cellphone users left who haven't received promotional material or other information from companies via their phones' SMS function. Texting is both familiar and ubiquitous among cellphone users. SMS texting is, in fact, the number one use of data service around the world, according to Jody Gilliam writing for TeleTech. Up until now, companies have not used the function very often in terms of customer service and support, relying on call centers and email queries. This, however, may be about to change with recent developments at Bandwidth: the SMS and VoIP provider for big hitters like Google Voice and Skype will allow toll-free numbers to receive text messages, says Adrian Swinscoe in Forbes.
Basing Support on Customer Needs and Preferences
Of all the people who access the internet on their smartphone, a Pew study found that 34% do so more often through their phones than on other devices, including desktop or laptop computers. These days it is a mobile-first world, and customers don't just prefer to go to their phone for internet, they also prefer MMS and SMS texting to voice calls, says OpenMarket. Contact centers have long been stuck in the old voice phone call game and it's time for them to catch up to what their customers really want. Texting adds a degree of flexibility and responsiveness that can't be duplicated by merely voice calling and emails.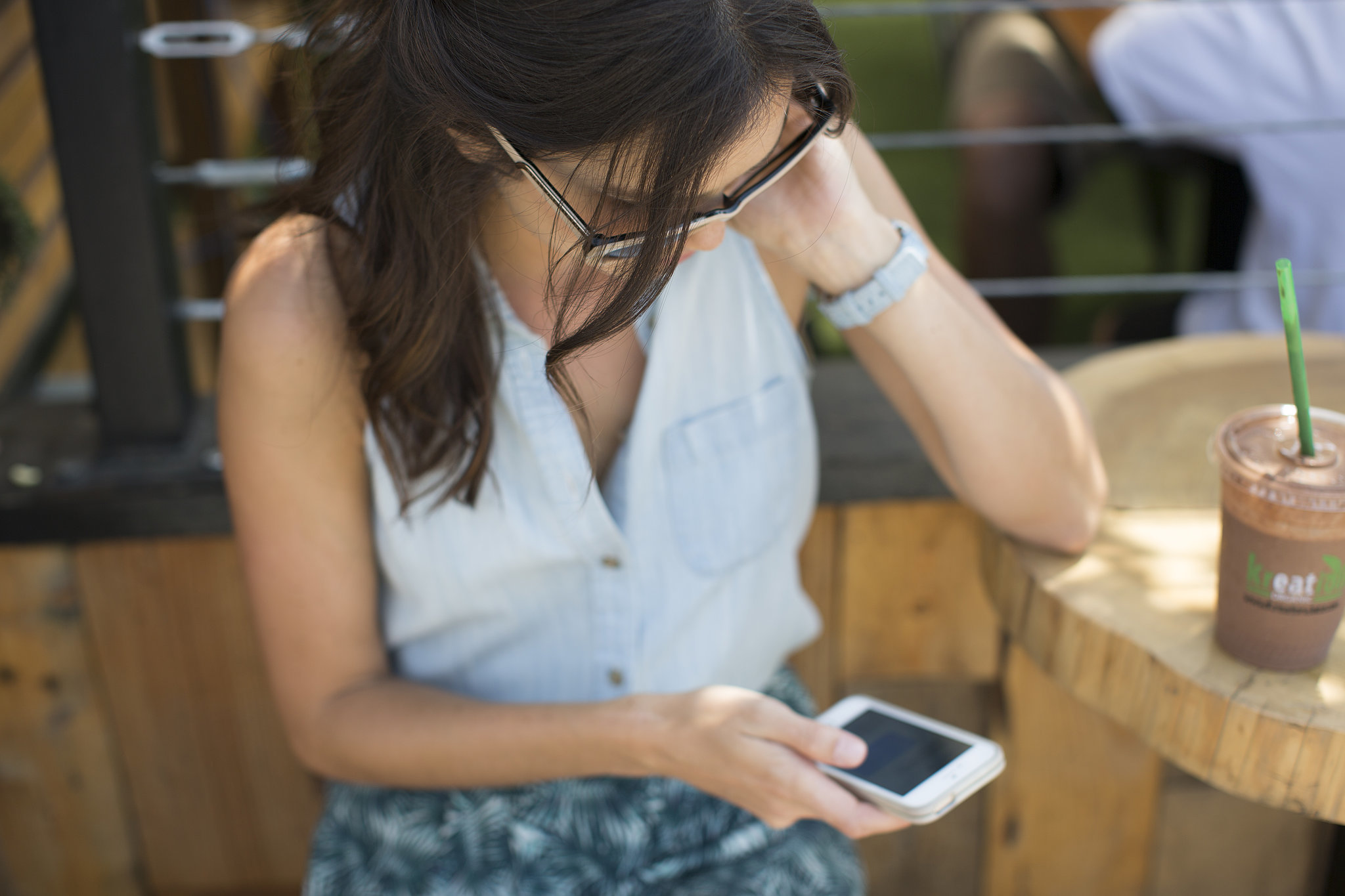 Adding Convenience
Customer service should always be about pleasing the customers and there's nothing that people love more than quick and convenient experiences. Calling customer service centers and being put on hold or transferred endlessly from one department to the next is one of the most notoriously unpleasant parts of contacting companies for service. With SMS texting, this inconvenience disappears and even adds the novelty of sending photos. Insurance company clients can now file claims directly through text messaging by sending along photos snapped from their smartphone, and pharmacy customers can refill prescriptions in the same manner. By providing such a customer service experience, companies are creating a new and better communication channel that their customers prefer, ultimately enriching the customer experience. Texting is simply more convenient and clearer, both for the customer and the customer service agent.
Cutting Costs and Building Loyalty
For companies that have already started integrating a SMS texting customer service sector, the results are demonstrating a clear preference. Users' first choices for interacting with customer support are text-based channels like email, web chat, and social media, and text-based communication now accounts for 20% of inbound interaction, though some companies have been inhibited by a lack of responsiveness and high processing cost.
SMS texting, on the other hand, has huge financial incentives for businesses; communicating via SMS costs mere pennies on a transmission that would normally cost around $12 for a voice call with a live agent. In this way, adding SMS into the communication channels can revolutionize the financial end of customers service communication. Not only that, it has the advantage of building customer loyalty: when clients get what they want quickly and easily with the added bonus of using their preferred device, they are more likely to continue working with an organization.
Empowering Agents and Customers
It's not just the customers who are having their lives made easier, but customer service agents are also clear winners in the race to incorporate SMS. Managing a fast-moving communication channel is far easier for customer service reps via SMS and, because it is a familiar interface, they can track several sessions at once. Having the option to incorporate multimedia messaging (MMS) is also a huge leap forward, with photos, videos, and audio files opening whole new options for service.