Do you have a child that is about to be College Bound?
There are many things that need to be completed before your child even steps foot on a College Campus and your child's high school should have given your child all of the details needed.
We have several Seniors that are preparing for College Life and we were faced with Challenges since our High School is a Career School it is really good, however very poor in telling and showing students what is and will be needed to get College bound if you do not plan on attending a 4 year College. ( this is a disservice to all students) There are far to many colleges and trade schools that are not 4 year programs and a high school should provide details for all types of education.
In California here are the requirements to attend College:
Students planning to apply to a four-year California public university are required to complete course work that exceeds the state-mandated requirements for high school graduation.
High school students applying to a campus of the California State University (CSU) system or the University of California (UC) must complete four years of college-preparatory English; three years of mathematics, including algebra, geometry, and intermediate algebra; two years of history–social science; two years of laboratory sciences; two years of the same foreign language; one year of visual and performing arts; and one year of academic electives.
California community colleges are required to admit any California resident possessing a high school diploma or equivalent. California community colleges may admit any nonresident possessing a high school diploma or equivalent or any person over the age of 18 who, in the judgment of the board, is capable of profiting from the instruction offered.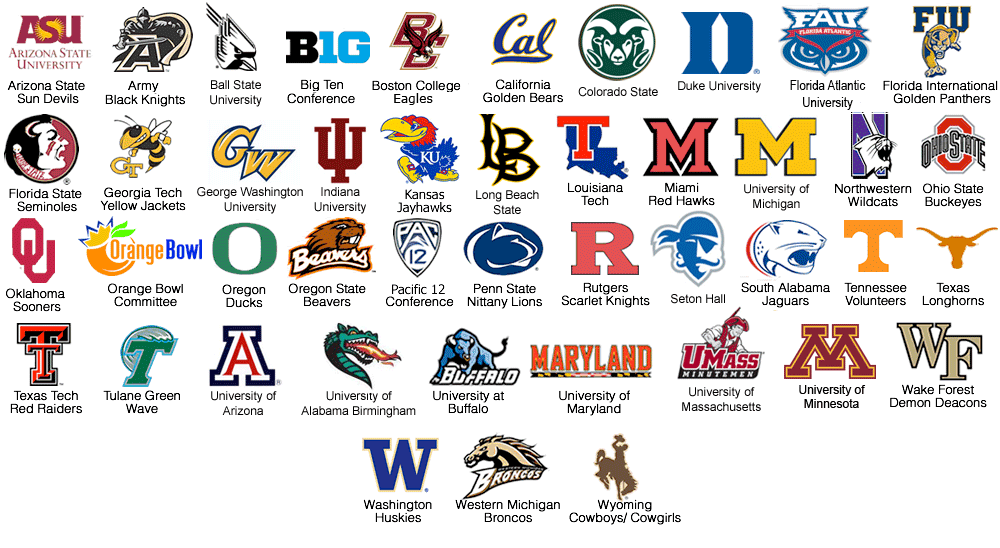 If you Child is a athlete and is planning on attending College and playing a sport then additional items are needed.
1) By the Junior year of High School they need to be registered at:
This will keep their transcripts and all testing on file. this is a requirement.
registration fee is 70.00, however that can be waived if you had a waiver for your SAT's.
( Parent's have your child take all testing and prep that is needed for College (4 year) program regardless if your child is planning on attending a 4 year college it makes it a lot easier on you and your child if you just get your SAT's and ACT out of the way.)
This is a good read for Parent's
http://www.ncaapublications.com/productdownloads/CBSA.pdf
2) Financial Aid
https://fafsa.ed.gov/
The application is a simple process, however your (parent (s) ) details are needed for this to be processed.
NOTE: Some High Schools are starting the process with your child, however I have found a few in the past week that are just sitting. in limbo due to the fact , the parent(s) details were not entered and so it just sits in idle until you go and enter the details that are required, However it is very important to understand there are DEADLINES to MEET in order for your child to attend the New Year in College. You will need to be PROACTIVE in getting all of this done. Please do not think you are being pushy if you keep asking questions of your child's high school. Do not stop until you get all details needed.
I have to say I do not remember it being this complicated when I applied for College, in fact I do not remember ever having to jump through hopes to get help from my HS Counselor to help get my paperwork completed. Times have changed and now everything is a fighting matter it seems, no one really cares anymore, let's do what is needed to get them by and then move to the next.
When you do the College visits make sure to ask the questions and get the names of who you talked with. Make sure the College is the right fit for your child, talk is cheap, however a good education is not.
It is a scary time for your child to head out into the REAL WORLD and not be a child anymore, the Young Adult World and College Life can be very Shocking for many and many will not adjust unless we show them and let them express their concerns. So Make sure the College you and your child pick is the right one for your child.