Search engine optimization is a way to help people find your blog through Google and other search engines. While social media can generate a lot of traffic for your blog, SEO is another great source of obtaining visitors. Check out this article for useful tips on the basics of search engine optimization that every blogger should be familiar with.
Optimizing your blog posts for search engines allows potential visitors to stumble upon your content easier. New to SEO? You should really devote some time to learn the basics and apply our advice when writing blog posts. Search engine optimization will help you attract organic and natural traffic from listings on search engines. While promoting your content on social media is a great start, a good SEO strategy can sustain your efforts and boost your online presence.
Luckily for you, blogs are naturally suited to rank well in search engines. That's because they are updated regularly, usually on targeted subjects, and they have the ability to generate links from other parts of the blogosphere. However, familiarizing yourself with a few basic SEO techniques will be beneficial in the long run, as you will be able to enhance the way your blog is indexed by major search engines and improve your page rank.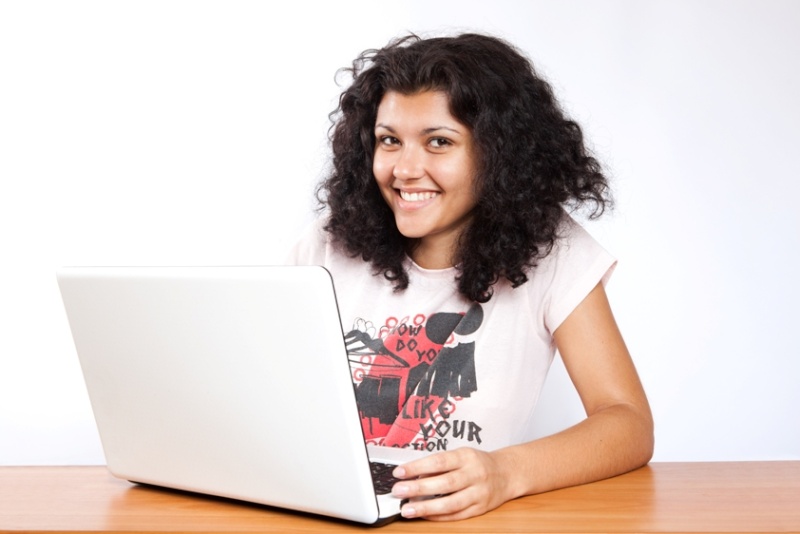 You Need Quality Content
A good SEO strategy works best with good content. Some people believe that the higher a blog post's word count, the better. That's not true. You want the reader to share your article, so focus on quality instead of length. At the end of the day, sharing and linking increases your ranking on search engines. Just think about your own behavior when reading other blogs: you are more likely to share content you truly appreciate, while you easily get frustrated with posts that include numerous irrelevant paragraphs just for the sake of length.
Producing quality content is easier said than done, you might think. However, if you devote enough time to plan and research your posts, your chances of coming up with compelling articles are higher. A little discipline can also be beneficial when it comes to writing quality content. Brainstorm blog post ideas constantly and write them down in a notebook. At the beginning of every week, decide on what topic you are going to write about every day and create an editorial calendar. This way, even if you suffer from blogger's block every now and then, at least you're not starting from scratch.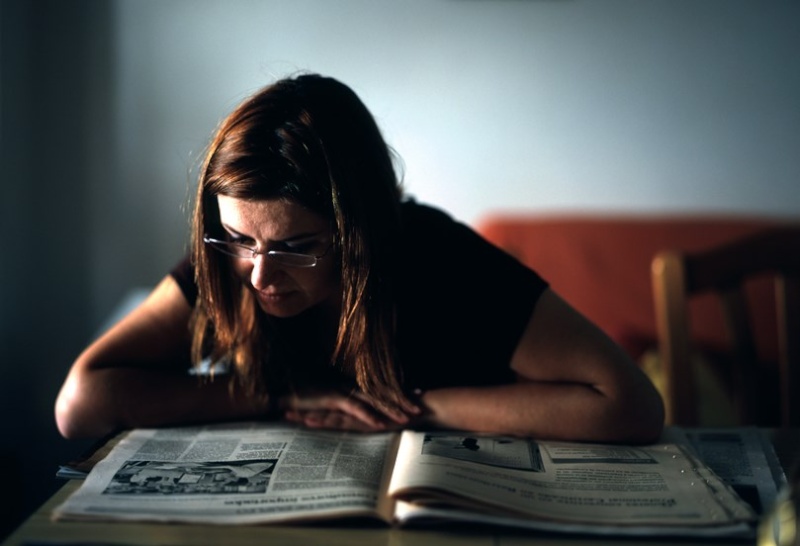 Write Headlines for People and Search Engines Alike
While it's perfectly OK to think about what headline would be better indexed, also think about what headline would convince people to click and read the rest of the article. Don't fall into the trap of stuffing your headline with keywords purely for search engine optimization purposes. The title of your article should rank well in search engines, but also influence people to share it over social media.
The best way to come up with a good title is to think about what expression people usually type in search engines. This way, you can create both a sharable and SEO-friendly title. For instance, let's say you just wrote a blog post on how to make cupcakes at home. If you choose to title it "flavorsome cupcakes at home," you have a small chance of somebody actually searching that exact phrasing on Google or Bing. Instead, try something like "how to make delicious cupcakes at home" – the more natural, the better.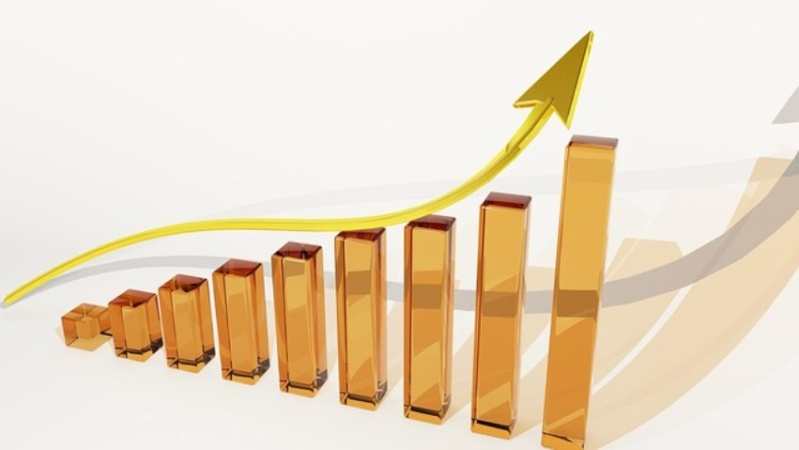 Target The Right Keywords
One of the mistakes bloggers often make is targeting the wrong keywords. By choosing the right keywords to optimize for your blog, you can reach interested individuals easier – and they are most likely to engage. First off, you should already be familiar with keywords that belong to your niché and be making an effort to optimize your posts with these keywords in mind.
Install Google Analytics, which is free and gives you great insight into how visitors reach your blog. The process is fairly simple. After signing up for an account, you will be given a code to place on every page of your blog. Once the code is installed correctly, you will be able to access data about how readers are finding your website and which keywords cause them to engage (like "write a comment," for instance). You can use this information to target those keywords in particular and, thus, increase your blog's traffic.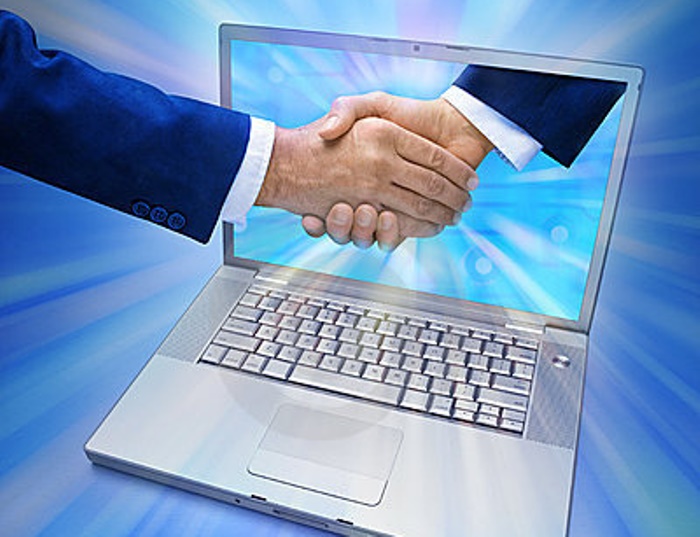 Link Building Done Right
Links that point to a website are one of the most powerful ways to climb the results pages of popular search engines. To put it simply, every link to your site is viewed by search engines as a vote of confidence. Ideally, the links should come from higher ranked websites and be relevant to the topic you are writing about. You may think that you can't do anything to affect how people write about your blog; however, you can make an effort to create a good impression.
Make a list of reputable blogs to your niché and contact them, one by one. Introduce yourself respectfully and tell them a little bit about your blog. Direct their attention to a recent blog post you're particularly proud of, or offer to write a guest post for their site. Some may turn you down, but others may welcome the idea –as long as you approach bloggers with caution and respect, you have nothing to lose. You can reach out to them via Twitter or e-mail.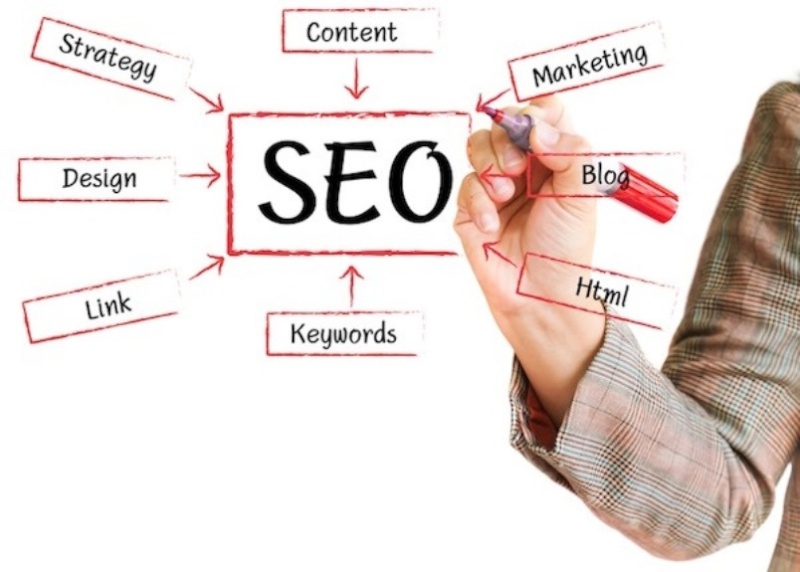 Use Plugins
If you are using WordPress, there are several useful plugins that can support your SEO efforts: all in one SEO Pack, SEO Friendly Images and SEO Smart Links are only a few examples. You can find more here.
It may take time before the effects of SEO become noticeable, so be patient. Whatever you do, don't sacrifice your readers' experience for the sake of ranking higher in search engines. Visitors want to be engaged. They also look for a reason to bookmark your website and come back, so do your best to give them one. Happy blogging!