Free online tools to use for marketing on Twitter should help freelance writers be more productive. When writers are able to be more efficient, they can spend more time polishing your articles so they all can rank high on Google. There are two easy and fun to use tools that I'm currently using for my RedGage content. I've already written an article about using RedGage to bookmark Seekyt articles and journal entries.
Twaitter.com
The first tool to mention is Twaitter. That website has a tool that will tweet your saved entries at a certain time and day that you chose. You also can custom the duration of tweeting the entries for you.
Download Shareaholic
The second tool I'm actively using is Shareaholic. This one allows users to tweet a webpage just by clicking the left button on your mouse a total of two times. There's neither copying nor pasting text involved. Therefore, you're able to market large amount of Seekyt articles, say 50, in quick fashion. To do so, just go to your list of articles pages by clicking on All Posts tab located on your profile page. Fortunately, the admin of Seekyt had articles be opened in new tabs. With that ingenious development, you can have many articles open simultaneously and use Shareaholic to tweet one after another. It is possible to have intervals of few seconds between each tweet.
Follow Me Twitter Shirts at Zazzle.com
Tips for Using Twitter
Jasmine, a fellow Seekyt writer, said to don't perpetually tweet with link to your articles and journals because it could irritate your followers. Thus, I suggest you create a second account for Twitter. Shareaholic lets you tweet to more than one account if you're using Firefox browser. The option for that is in the dialog box that pops up once you click on the icon for the add-on. However, I haven't registered a third Twitter account. Have one account with followers you don't want to alienate and the other one for broadcasting or marketing your Seekyt articles.
Daily Limit
A Twitter user said the micro blogging service only lets users to tweet only 1000 times per day. That equals to approximately 42 an hour, and 126 per rolling grouped three hours. Once you try to tweet over your limit, you will see a message on the screen to come back later.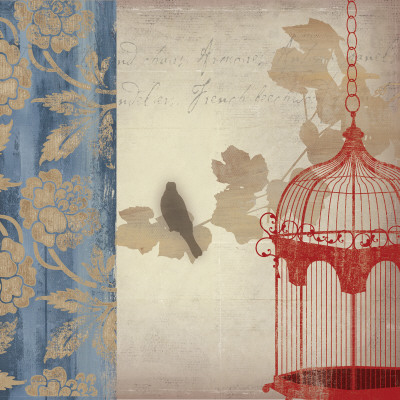 Twitter II by Asia Jensen