Here is a simple but informative G-Shock Riseman watch review to answer your questions. I you are looking for a high quality solar sports watch that will give you no buyer's remorse, the G-Shock Riseman is a solid choice. Let's take a look at the best features on this versatile timepiece.
No Batteries
Powered by solar energy, this watch does not need batteries. I will recharge itself so you will never be left with the inconvenience of a watch that won't work and you won't have to go to the battery store to find a replacement battery and an inopportune time either. You won't need to leave this watch in the sun. It will recharge just fine with a modest amount of light.
The Time is Right
Because this watch syncs up with atomic clocks to set the time and keep it precisely accurate, you will not have to worry about showing the wrong time – ever. Of course, with so many other features in the G-Shock Riseman, you may actually not refer to it for the time all that often. Even so, expect to spend no time setting up the watch and keeping it in sync. It will do that all by itself.
Features
For the sportsman, the additional features are awesome and accurate. It measures barometric pressure, temperature, weather, and altitude, all useful when you are out in the wild on the trail. When it comes to weather, the watch constantly measures changes in pressure to predict the upcoming weather.
Durability
The G-Shock Riseman is built to last, made of a very tough urethane resin with a resin strap that is both tough and comfortable. It comes with a full 1 year warranty but it is doubtful that this is important since the product is built to last for many years. Despite the durability and solid construction it is lightweight on your wrist.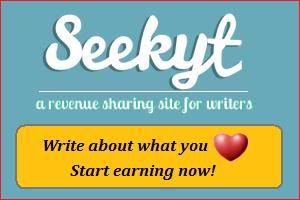 Other Features
Other features of the Riseman sports watch include a back-light, 5 separate alarms, and water resistance to 200 meters, more than enough for any typical person. Chances are, you will still be discovering uses for your new G-Shock Riseman well after you first put in on your wrist.
All things considered, the G-Shock Riseman solar sports watch is of the highest quality available. It is built like a brick, is packed full of features, and is ready to go right out of the box. The Riseman is one awesome solar sport watch.