The Garmin 310 is a sports watch that was just made for people who like to be in the water. Where many other sports watches will not be suitable, the Garmin 310 dives right in. Fully waterproof to 50 meters in depth, the Garmin Forerunner 310 is ready for some serious competitors. That would include swimmers, triathletes, or even iron men. This is a GPS watch that was made for you.
The best features of the Garmin 310 are here:
completely waterproof for 50 meters – that's deep!
it works as well in the water as it will on your bike or when you run
GPS-enables features like distance, position, and the all important pace are included
upload results with ease using a wireless connection
the long-lasting battery will go all day so you won't be left without feedback
make to quickly move from wrist to bike, perfect for competitive athletes
a rugged but comfortable design holds the watch securely while you work out
high-sensitivity GPS receives a signal even in trees or in the city
simple connection to accessories like a foot pod or heart rate monitor for even more feedback
like other Garmin products, the Garmin Training Center software is there for you to analyze results
Swimmers should know that the GPS signal will be spotty in the water as with other devices, but the 310 does it as well as any.
If you are looking for a good looking but rugged, yet not to big, sports watch that is ready to take on a long day in the sun or a long swim in the lake, the Garmin 310 is ready for you. It comes with everything you need right out of the box to get going, and with optional accessories you can do even more.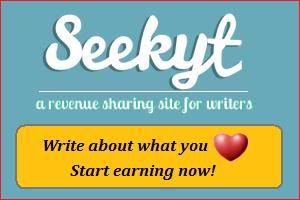 Add a heart rate monitor to track heart rate and work out in your target heart rate zone. Use the foot pod for using the sports watch indoors in climate weather so that you can still get distance and pace information that would normally not be possible without a GPS signal. These are great accessories that are completely optional but fun.
Don't worry about getting your GPS sports watch wet. The Garmin 310 GPS watch is the watch for those who spend time in the water, from swimmers to iron men.