With all the health concerns, fake products being sold by rogue online companies and the wide variety of supplements to choose from, buying supplements online can be quite an overwhelming and intimidating task.
Besides not being sure that you will receive the supplements that you ordered for at all, let alone on time, you may have concerns that the product that you are buying may not be the real thing, especially if you haven't used the product or supplement before and you are not sure what the real thing looks or tastes like.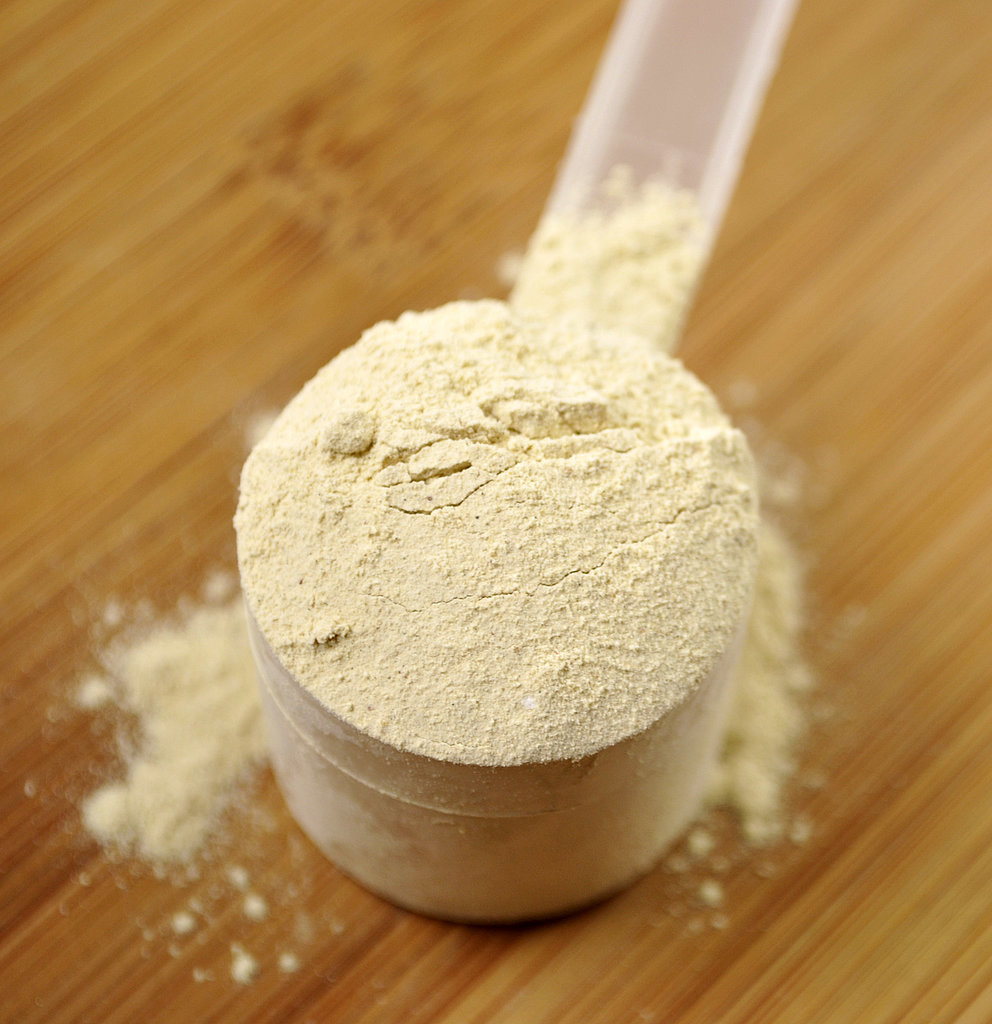 This is why it is very important to follow the right procedure and do the proper due diligence before purchasing supplements,antioxidants like vitamin C supplements, or any other health products for consumption through an online store.
Buying the right supplements to build muscle
In order to purchase the right supplements to build muscle, you need to consider the following:
Find out what the optimal caloric intake for your body is, especially when you are exercising. To do so, you will need to calculate and know your BMR.
Determine your dietary needs that are not being met through your normal diet.
Determine your priority goals, e.g. build muscle, burn fat, etc.
Determine your body requirements depending on the nature of the exercise regimen that you choose.
With most exercise and body building regimens, you will need whey, creatine, vitamin C, l-carnitine and l-arginine.
Below are some of the important steps that you should consider when purchasing supplements online.
1. Do due diligence on the online store that you wish to purchase from
To ensure that the online store that you are purchasing from is not only real but also reputable, it is important to first of all do thorough due diligence. To do so,
• Find out if the company is registered
• Use the contact details on the website to ensure that you can speak to someone real
• Try and engage the store through their official social media site
2. Look for online reviews
Go to review sites that are not affiliated to any of the products or stores that they are reviewing, and find out how the online store is rated.
3. Only use reputable specialized stores with a strong background
If you find a store that is specialized in selling supplements, you are more likely going to purchase good quality supplements in an online store like Neulife.com unlike in a more general or unspecialized store.
4. Verify that they can deliver to your location
When choosing an online store, it is important to choose a store that will give you the confidence that your goods will be delivered. The online store should give you assurances such as: money back guarantees, insurance on loss or damage of the goods during transit as well as quality assurances.
These assurances will give you recourse if something inevitably goes wrong before goods are delivered to you or after you receive goods and they are not what you ordered.