You've decided to put your baby up for adoption. It's the hardest decision that you've ever had to make, but after careful consideration and a whole lot of sleepless nights, you feel that this is the best choice for both you and your child.
The only thing left to figure out is whether or not you wish to opt for an open adoption and how to go about making it happen.
What is an "open adoption?"
Open adoption plans are custom-designed to suit the needs of both the birth parents, adoptive parents, and the child. As a result, their degree of "openness" can vary.
That being said, in an open adoption, birth parents typically play a role in selecting their child's adoptive parents. Typically they engage in some form of communication and/or visitation with the child, and may keep in contact with the birth parents. Adoption plans may differ based on the frequency of contact, and the form said contact will take.
What are some of the benefits of an open adoption?
As the birth parent, the most apparent benefit to yourself is the peace of mind in knowing that you will be able to maintain a connection with your child and know how they are doing. There are a host of benefits for your child as well.
Your child will have access to their family medical history, knowledge about their heritage, cultural background, and where they come from. Whether it's a serious matter like identifying a hereditary predisposition to certain cancers or a minor curiosity like wondering who else in the family has hammer toes, this information can prove meaningful and satisfying for the child.
Furthermore, as "Keeping Families Connected Through Open Adoption Research" notes, an open adoption can provide your child with a strong sense of identity and belonging. Also, it enables them to move forward with a realistic view and a relationship with both adoptive and birth parents. Plus it imparts the reason for the adoption, which can help counteract any abandonment issues.
How can you ensure that your adoption remains "open?"
Unfortunately, as "9 Signs the Adoptive Parents will Close Your Adoption" warns, in most states open adoption agreements are not legally binding. Some adoptive parents do go back on their word and cut off contact after an adoption.
While there are no guarantees, there are a few steps that you can take to protect yourself, somewhat, from this risk. "Open Adoption: Can I See My Child?" recommends to first consider what type of relationship you'd like to have with your child in the future. Then, find adoptive parents who share that vision for future contact. You will need to ask them what part they see you playing in their family life in the future. It implies having the opportunity to get to know one another before any agreement is formed and ensuring that their actions are congruent with their words.
It is also critical that you receive impartial legal counsel and use a reputable adoption agency.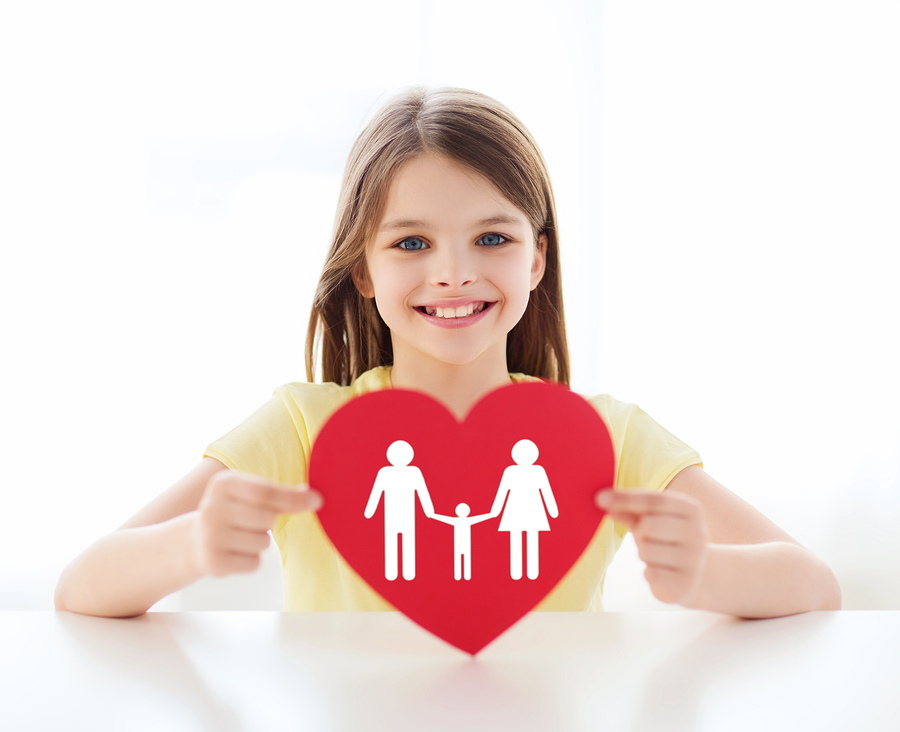 Open adoptions are becoming increasingly popular, rapidly replacing the hush-hush, shrouded-in-mystery placements of decades past. And today's adopted children are reaping the benefits of having these extended biological and adoptive families.
If this is what you want for your child, take the necessary steps to ensure it happens.
What advice can you give to someone who is seeking an open adoption?