Off-roading is a very popular activity that many people around the world take part in. This activity is basically driving or riding in a vehicle that are on unpaved roads, such as mud, snow, sand, gravel, or rocks. To participate, you need a special off-road vehicle because any old car or coupe won't be able to have the capability of such a rough terrain. These special vehicles are built to withstand the rough conditions of the terrain with special tires, drive train, and are equipped with special lighting to improve visibility. There are actually different forms of off-road activities and each kind does have its own requirements for maximum performance and safety.
Dune Bashing: This kind of activity takes place on sand dunes and requires a large SUV like a Toyota Land Cruiser with special tires and a roll cage to prevent incidences of possible over turn. The driver needs to have tremendous skill in preventing accidents. Participants must go in groups so that the team leader can guide the entire pack to ride safely and make sure no one gets lost.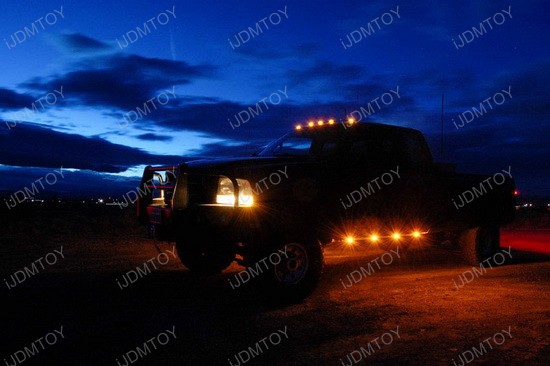 Cross-Country/Raid: This traveling is exactly how it sounds like, as these special vehicles go on a road-trip across the country and cover all sorts of terrain on different kinds of routes and conditions. The raid is normally taken with a four-by-four over areas that are mostly unpopulated. These special vehicles would require some specialized fuel tanks, tent stored on the roof rack, extra food, more tools, cargo, and a box of spare parts in case of unforeseen circumstances. The extra weight of the off-road car requires strong springs and shocks in order to maximize potential.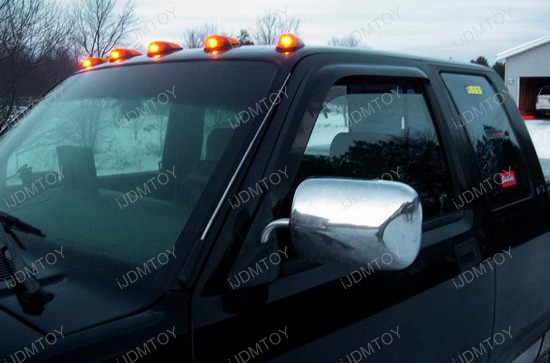 Rock Crawling/Rock Racing: These vehicles must be outfitted with a special set of tires and suspension in order to drive over rocks safely. Most times, people must go in groups and have a spotter in front so they can be warned if there are dangerous areas that are unsafe for the driver. Rock Racing is basically the same activity, except participants are supposed to race with each other with high speed.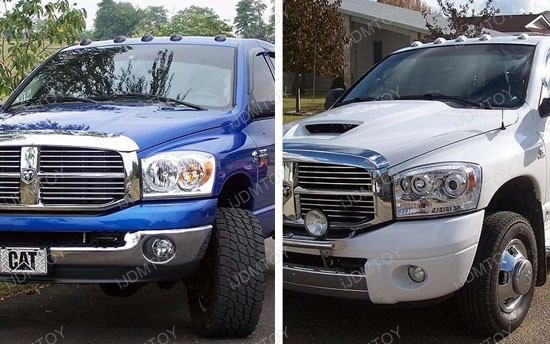 Many countries have specific clubs and groups dedicated for people who take part in off of the road activities as well as organizations that lobby towards some more lenient regulations as well. There are even tons of companies that specialize in off-road accessories and upgrades to make the driving more enjoyable and safe as well. People can buy vehicle lifts to increase clearance space, suspension lifts like shock absorbers, LED lights for increased visibility, and appropriate tires as well.
You can find these LED Roof Cab Lamps for truck or SUV here.