The ever increasing market competition between companies set a new record during last few years. This intensification also thrust demand for exhibitions and trade shows which however is imperative for the very survival in today's era. Arranging demonstrations whether corporate or social can be quite expensive plus intimidating as all the work pressure might burnout your brain.
You must invest a lot of bucks for the show to be successful otherwise there're hundreds of events that'll make yours look meager. Planning and preparation starts days or even months before with original blueprint of the entire show handed over to the event managing firm almost a year back. In-short, it can be said that "more the investment, greater chances of success". Let's unravel the mystery and discover the facts behind successful events.
Reserving the Space
Perhaps the most head spinning task when scheduling a major event is reserving space for your booth and things can get more challenging if there're multiple competitors lining up in the hall. Obviously you can't perceive what others will come up with but looking through the mind's eye can guarantee success for your business. Approach nearest event management company and discuss exhibition stand design, it'll help you in fixing that perfect corner where you'll be applauded by all attendees. Whatever you do, don't wait for last minute improvising!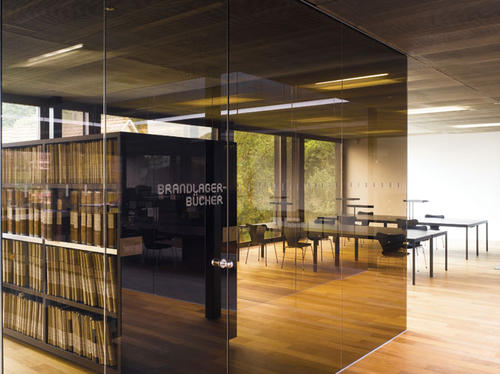 Budget Factor
Though costly, you simply couldn't go astray with the show which means allocating the budget is very important. Entry fee, stand outlook, marketing material, staff and other for last minute changing if any, you must've some specific financial backup source. And if the occasion is out of town or country, then add travel cost in the list along with accommodation. This might be tough but investing today will result in better return tomorrow.
The Objective
What's the reason for holding a fair? Who're you targeting? Is it new customers, retaining old ones or pure rival against another company? Do you have an ace move that'll decide the wining? All of these questions must be answered concisely before making any move as simply jumping to conclusions isn't wise. Keep the competition friendly as there's no point in getting all barbarous. Remember that patience and decency is the key to open golden door!
Preliminary Testing
Internet and outstanding designing applications today allow you to actually test and perceive how things will work out. So hire a proficient graphic designer and let him create a custom model of your booth, add 3D effects to see from all directions. Once the design is finalized, print a hard copy and go through it recurrently until and unless every team member shows their approval. Thus, teamwork is crucial.
The Helping Hand
No matter how successful marketer, businessman or event manager you are, errands grand as organizing a trade show does require helping staff to man the booth and make proper arrangements. Lighting, sound, colorful decor, display settings, furniture rental and much more, you simply couldn't handle everything on your own. This is the very reason event managing companies exists so get yourself associated with the best one in town.
Summary
Provided above are some key rules to planning exhibitions and demonstrations the right way! Following them will prove beneficial so read before you leap.