Qatar has become a hotspot for financial, sports, tourism and cultural investors. No doubt Qatar has always attracted leisure tourists and business travellers for giving high end luxury retreats. Qatar continues to make significant headway in the hospitality sector.
Tourism is one of the significant drivers of the hospitality industry in Qatar. With a 12 percent increase in 2012, tourism in this region is the fastest growing in the Gulf Council Cooperation (GCC). According to a research by the Al Asmakh Real Estate Development Company, Qatar's hospitality sector is expected to add more than two dozens of luxury hotels. The hospitality industry has been expanding at an incredible pace after the announcement of the 2030 National Plan vision by the Qatar government.
Doha, the capital city of Qatar, is ploughing ahead with major development projects in order to cater to the growing demand from the hotel, events and exhibitions industries. In their bid to host the 2022 World Cup event, the Qatari authorities have pledged to spend more than 200 billion U.S. dollars for upgrading infrastructure. Out of 200 billion dollars, 3 billion U.S. dollars will be used to construct nine new stadiums and renovate three existing ones and build 84,000 hotel rooms.
During the International Congress and Convention Association (ICCA) 2012 Country and City Rankings, Doha was ranked among the world's most popular convention destinations. Being one of the attractive destination for business tourism, Doha's meetings, incentives, conferences and exhibitions (MICE) sector has seen tremendous development of convention and exhibition venues. Demand for hotel rooms is steadily rising due to surge in number of tourists from Middle East and Asian countries. The government has launched infrastructure-friendly policies in order to promote more hotel development projects in Qatar to meet the needs of the future demand of hotel rooms in the country.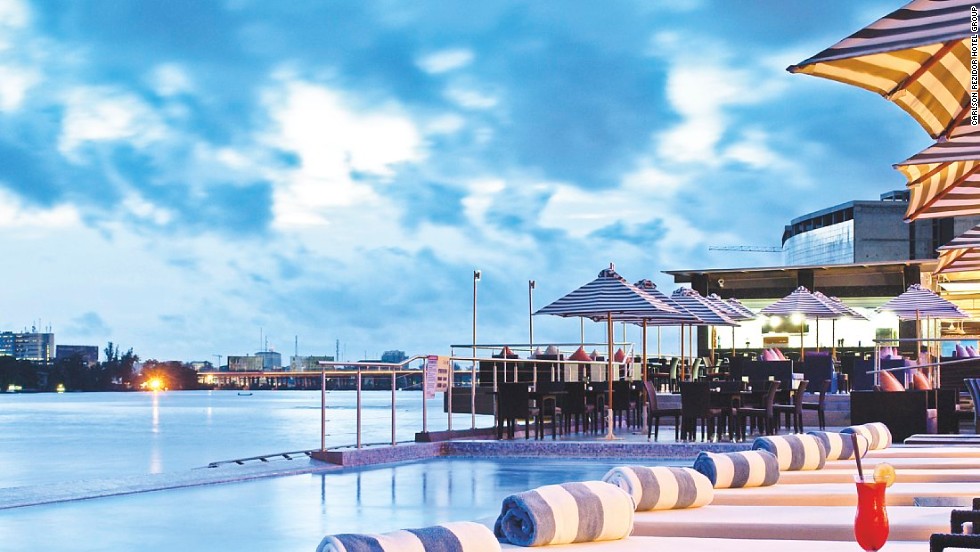 Qatar is currently one of the best investment destinations in the region given its excellent infrastructure, political stability, strong government support and investment-friendly policies. The Qatar National Tourism Sector Strategy 2030 issued by the Qatar Tourism Authority (QTA) will target to attract 7 million visitors per year by 2030, which means the hospitality industry is set to exceed all expectations in coming decade. The hospitality industry in Qatar is expected to become more vibrant and lucrative in coming years as the country positions itself as popular sports, cultural, religious and international tourism destination. All in all, Qatar's hospitality industry will see tremendous growth in recent years owing to factors such as favourable investment policies, and end number of bids to host high profile sports events.