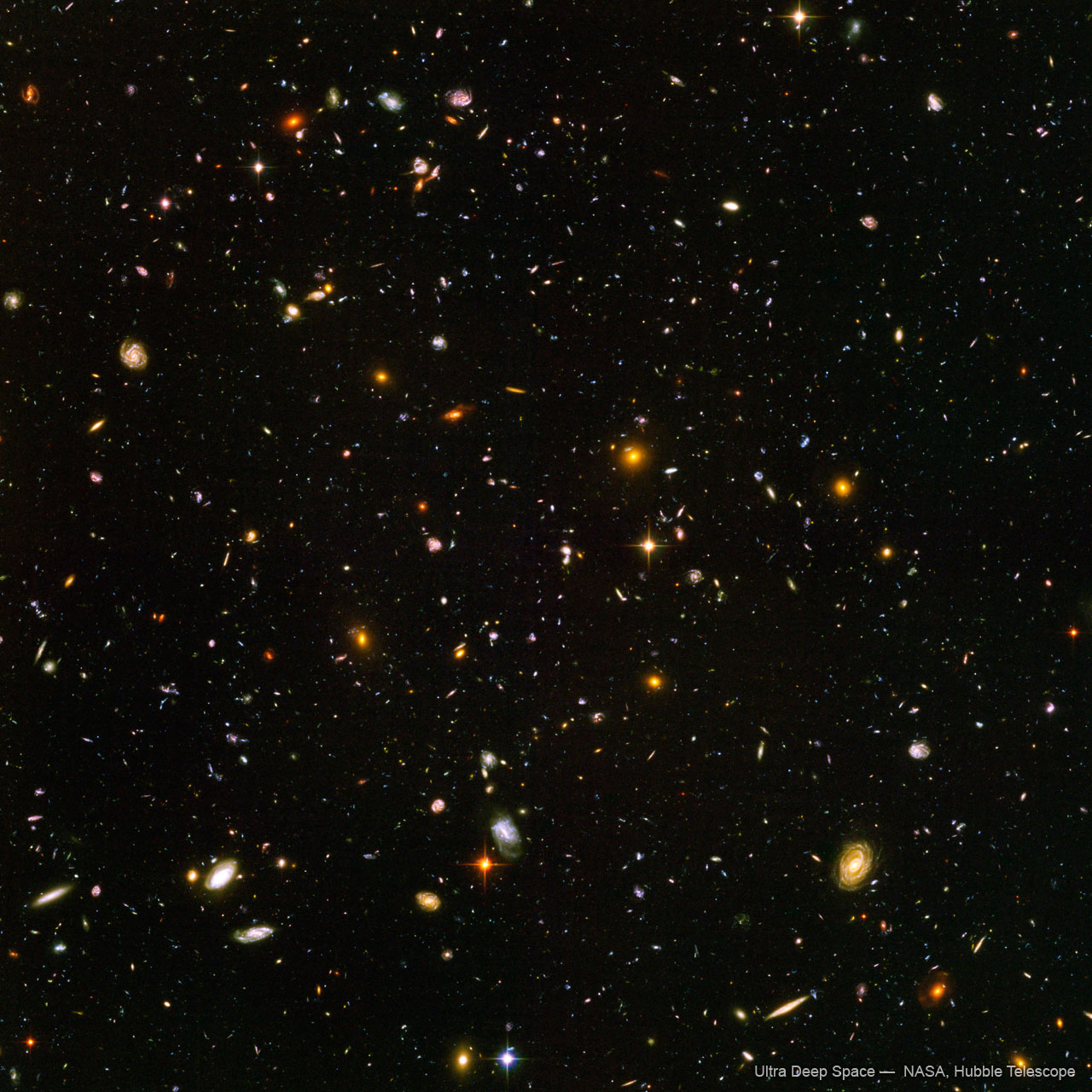 Remember when you were around 8 years old and people would ask you what you wanted to be when you grew up. Maybe you said basketball player, ballerina, or scientist. How often did you say an astronaut? If you ask kids what they want to be when they grow up, it is very likely that at some point they will choose astronaut. Let's face it, it's a cool job. We have romanticized the image of an astronaut. They're the heroes in the eyes of kids everywhere. They get to go on adventures, fly, and go where no one has gone before (quite literally). What could be better than that!
Well for most of us, we give up the dream of being an astronaut long before we hit college, though if we were honest we probably think about how exciting it would be every now and then, even as adults. Well for those of you who never lose the dream of working a job that deals with space, here are four jobs that you may consider.
Astronaut
Yes, of course this one would be included. While an astronaut's life sounds thrilling it isn't just getting in a space ship and flying to the moon to look for extraterrestrial life.
Pros:
* $55,000/year with the potential to earn higher
* You can get a degree in a variety of fields
* You get to work on a team
* You get to fly pretty amazing missions
* You get paid to be in shape
Cons:
*You spend a lot of time in classrooms
* Long hours–sometimes 100 hours/week
* You don't get gourmet food on spacecrafts
* You don't see your family for long periods of time while on missions
* There are high safety risks
* Difficult to find a job
Avionics Engineer
Now if you're interested in electronics and technology, then maybe you should consider this job. Basically you design, test and repair communications equipment.
Pros:
* $60,000-95,000/year
* Good job outlook
* It is not monotonous–you have a variety of responsiblities
* Low risk job
* Work in teams
Cons:
* If you didn't like English class, this may not be the job for you. It requires research and a lot of recording and writing
* Must obtain licensure before you can start
Aerospace Engineer
If you like the idea of designing, building and testing spacecraft and missiles then this could be the job for you. This is the type of job where you learn how to make missiles and watch them blow up!
Pros:
*$60,000- $90,000/year
* Be creative
* Variety of job functions
* Low risk job
* Good job outlook
* Variety of undergraduate and graduate degrees available
Cons:
* Need at least a bachelors and depending on job area may need a masters
* Must be good with higher math and sciences
* Two different types of licensure required–depending on job field
Aerospace Technician
In this field, you may get to construct or test air and spacecraft though the more common jobs include working with control systems and landing gear. It doesn't take as much education as and engineer but you still have some similar responsibilities.
Pros:
*$50,000/ year
* Not as much education as Aerospace Engineer–associates degree in engineering technolgy
*Good job outlook
* Low risk job
*Variety of job functions
* Lot's of junior colleges offer engineering technolgy degree
Cons:
* Must be good with computers
* It's the smallest specialized area for engineering technicians
* If you want to study a specialization in engineering technician–there are few schools that offer it
* Must be good with math, physics, and science
* Information from www.education-portal.com