You have met the car of your dreams. It has low mileage, boasts great fuel economy, offers tons of space, and it looks great. With its high gloss finish and excellent price, it won't be on the lot for long. And you are eager to get the financing started.
There is just one problem. Your credit is heavily tarnished.
Don't let a few credit faux pas stop you from securing a great new car. Familiarize yourself with the good, the bad, and the ugly side of car financing options available to those with less-than-stellar credit rating. You will be better able to find the right loan for you, and land yourself in that fully heated, beautifully upholstered driver's seat.
The Good
When it comes to securing a Bad Credit Car Loan, there are several pluses. The biggest advantage is that they enable people who have experienced past financial difficulties to buy a decent car–something that has not always been possible. Furthermore, thanks to today's plethora of lenders, high-risk borrowers are better able to find the lender and loan product that best suits their needs and situations.
Bad Credit Car Loans are convenient and have quick approval times. Plus, they provide borrowers with an opportunity to improve their credit score.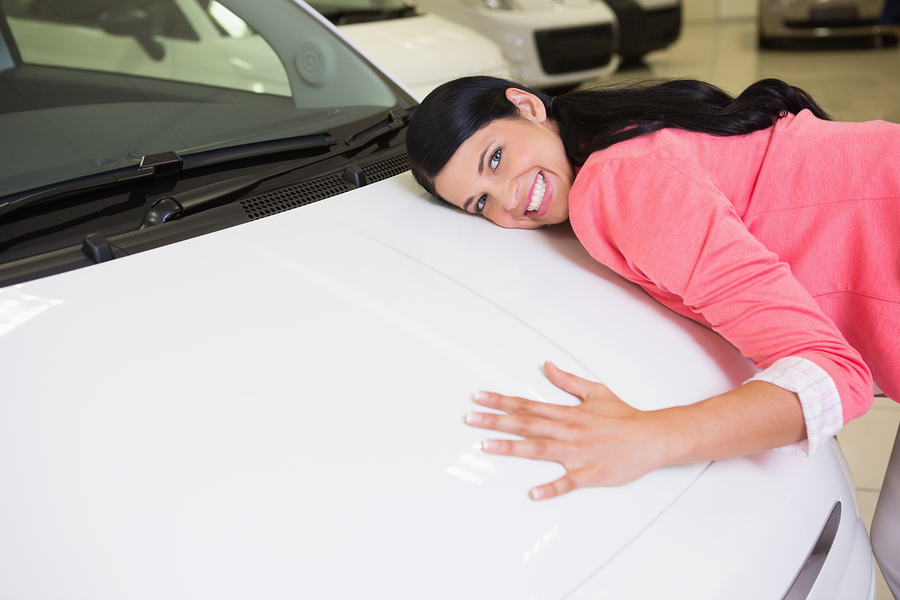 Lenders who offer loans to individuals with poor credit are taking a big risk. As a result, some Bad Credit Car Loans possess a few very unattractive qualities of which you need to be aware. These are divided into the Bad and the Ugly.
The Bad
When securing a Bad Credit Car Loan through a dealership, it is important to remember that the F & I (Finance and Insurance) Manager's priorities are likely quite different from your own. As "Bad Credit Car Loans and Financing" warns, there is a tendency to sell loans to customers that may not suit their needs, but, instead, make more money for the commission-based F & I agent.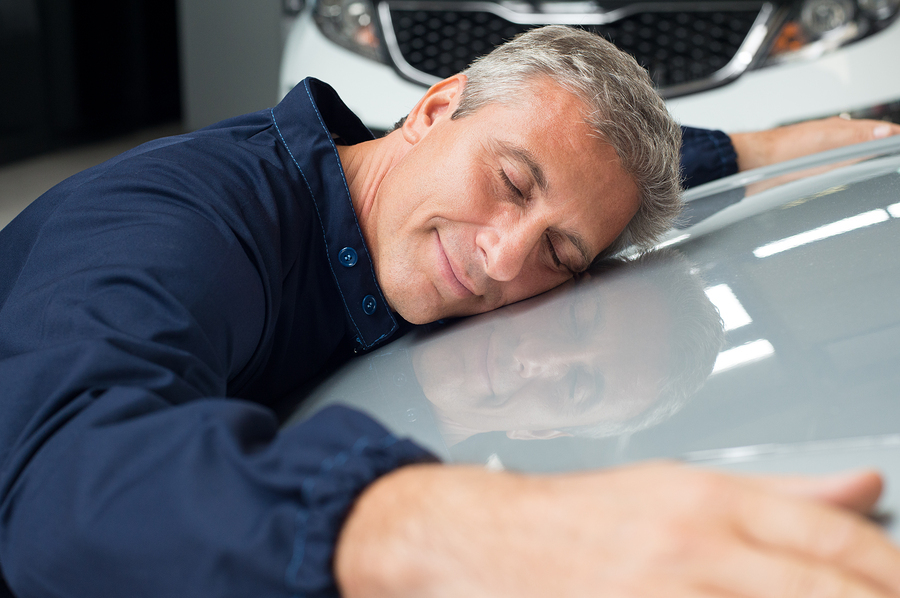 The Ugly
Lenders extend their best below-prime interest rates to their best customers–the ones with squeaky-clean credit ratings that represent little to no risk. Unfortunately, having bad credit translates to qualifying for only high-interest loans. If you shop around, however, you will likely find that some high-interest loans are much higher than others. "Bad Credit Loans: Pros and Cons" also says to watch out for processing fees and pre-payment penalties or late fees that can quickly add up.
Many Bad Credit Car Loans also offer excessively long repayment terms. While having 84 months to pay off your car may sound attractive, it wastes money and sets you up for a potential financial nightmare.
For one thing, your new car may not even last seven years, which means you will have to tack the remaining balance onto your next car purchase. If it does last, you may find yourself burdened by mechanic's bills. And, a lengthy repayment schedule equates to forking a fortune out in interest. US News & World Report recommends opting for a maximum term of four or five years, since the average length of used-car ownership is 49.9 months, according to Kelley Blue Book.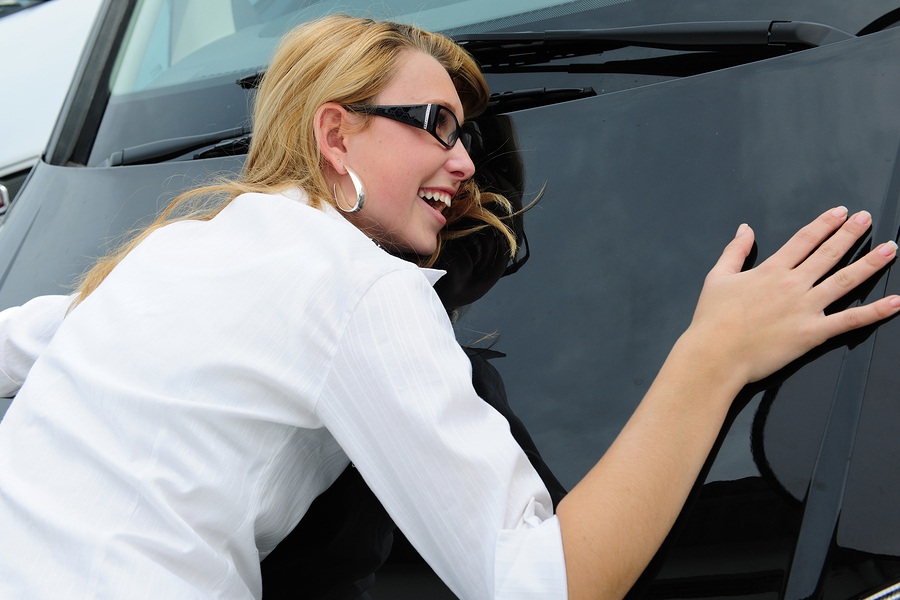 By shopping for the best financing option to suit your needs, you can protect your future and become the proud owner of that shiny car of your dreams. Grab your most number-savvy friend, put on your best poker face, and work out the best deal you can. And enjoy the drive home in your new ride.
What advice can you offer someone who is shopping for a Bad Credit Car Loan?