Its that time of year when dorm rooms need filling and maybe newly empty bedrooms need some new designs. Here are a few quick ideas to make those beds look fun and unique!
If you want a cool four poster bed look but don't have the space or time consider hanging decorations from the ceiling at the four corners of the bed. This can be anything from Christmas lights to long strings of beads or even carefully bundled cloth or lace. This will help define the four points of the bed and still keep the room free of the extra space a four poster would take up.

Perhaps you are looking for something at the headboard for your bed? Try a curtain that you like the design of or even a shower curtain!
Don't forget to bring the outdoors indoors! A mounted piece of driftwood from that vacation to the lake or beach often brings a nice touch to a themed bedroom. There are also beautiful ways to fan out some bamboo or decorative twigs behind the bed.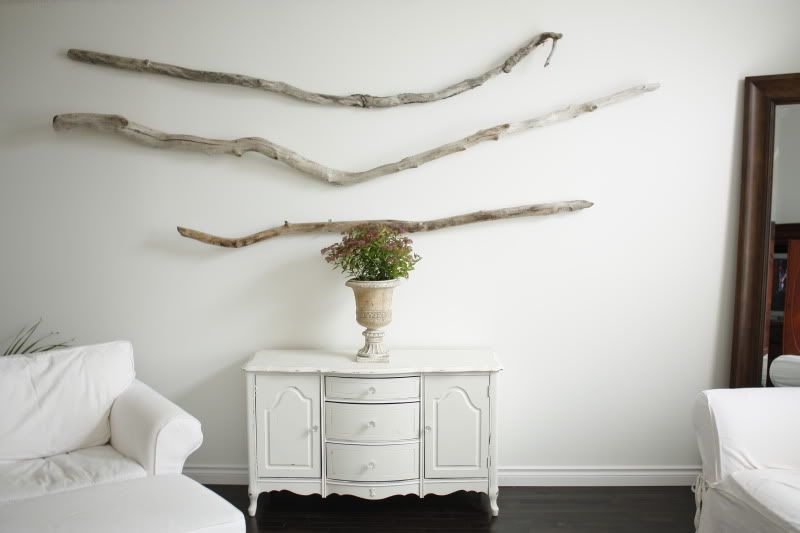 Cds make a great cheap way to get some shine in your decor. Don't throw those away and add to landfills, hang them up with fishing line or find a way to attach them to the wall behind the bed.
Remember whatever you decide keep it your style and something you will enjoy seeing everyday!