Some people may not be aware that these professionals even exist but exhibition designers are available to their clients in order to assist with creating displays, stands, fixtures and more for a variety of uses. More often than not these kinds of products are created for use at a conference or trade show but they can also function as a display for an exhibition or something along those lines. These set ups are usually temporary and can be found in convention centers, galleries, museums, businesses, conference centers and so on. Hiring professional exhibition designers can be beneficial for a number of reasons but they help contribute to a great level of success at an event or showcase. There are many duties exhibition designers complete with and for their clients including the following:
Coming Up With Ideas
Before any type of building or setup begins an exhibition designer will create a sketch or a plan that they can present to their client. These ideas can be changed as need be but the overall concept of the project is conveyed at this point. There are a number of different ways a design can go whether it be more traditional, it could have a very modern look or just be very simple in order to get the point across.
Construction
A lot of times the designers themselves will not construct anything themselves but they are in constant contact with their builders to make sure the project is coming along as desired. A constant flow of conversation between the construction company and the designer is ideal because this helps ensure that the final product is going to be acceptable and useful.
Lighting
Aside from coming up with a concept and then initiating the building process, exhibition designers also have to secure some other aspects of a set and that includes lighting a lot of times. The best created stand or display is not going to be quite as effective if there is not proper lighting in the area.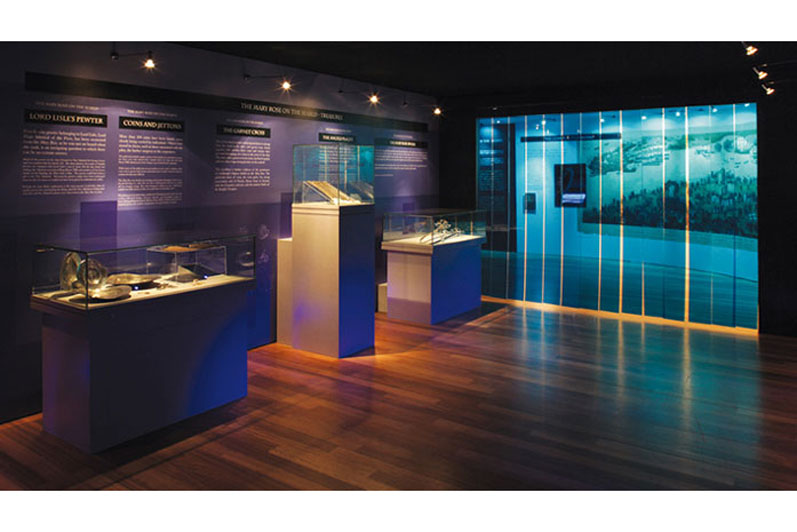 Other Features
Depending on the stand there sometimes may be the need for other details such as a water hookup or electrical hook ups within the stand. This should all be part of the initial design but research goes into whether or not this is even possible at the location.
Handling Supplies
There may be supplies that are needed for the fixture and this aspect of the process is also typically handled by the design company or team. The ordering will sometimes include brochures to hand out at the fixture, there may be the need for certain decorative items or there may even need to be specialty lighting involved.
Artwork
Most stands will have some sort of artwork or banner in the background. This helps with the marketing perspective. The greatest stand ever created will only be effective if you also promote the brand associated with the stand and display.
For all of your exhibition design needs you can contact a company such as the Finesse Group. Their educated and experienced designers are available to create unique and successful designs. They also work closely with their clients to create the best product possible affordably and successfully. In addition to the initial design created by The Finesse Group they also provide graphics for use with the display, they oversee the entire production process and they have a great understanding of different types of designs. The end result will be fitting and perfect for each individual client that comes their way.