So you look back at a group photo that was taken some time ago and you can't seem to find yourself anywhere. Among all the smiling faces you can't seem to notice where you are. Finally you spot yourself completely inconspicuous in a dark corner of the picture. When you take a photo with a large group of people, it can be easy to get washed out and unnoticed. Although you may feel that there is no remedy for your obscurity, there are ways to make your presence known in photos. You don't have to be a beauty queen or a model to take good pictures that make you stand out. It's time to stop hiding in the shadows and stand out from your friends in photos with these tips.
Dress the part- When you look good, you feel good. Wear an outfit that compliments your body with the right color and fit for you. Your clothes also need to be comfy so that you will feel more at ease. Take inventory of your wardrobe and try to limit uncomfortable and too-tight clothing.
Turn away- Taking straight forward pictures with the camera can sometimes look awkward. Try to take your photo with your body slightly facing away from the camera. Professionals use this technique to support their better sides and give more dimension to the picture. This will also create a better angle and make you stand out from all others in the photo.
Smile genuinely- All to often one will simply throw on a smile without moving any other muscles on the face for a quick picture. It's these kinds of smiles that look contrived and fake. When it's time to take quick snap for the camera, be sure to think of something funny or a treasured memory so that your smile looks real. Don't forget to squint a little with your eyes so that your entire face lights up the room.
Maintain good hygiene- When you take group photos with friends, there will typically be little to no personal space. If you aren't feeling fresh, your discomfort may be conveyed in the photo. Be ready at all times for group photos by keeping a few hygiene products on your person.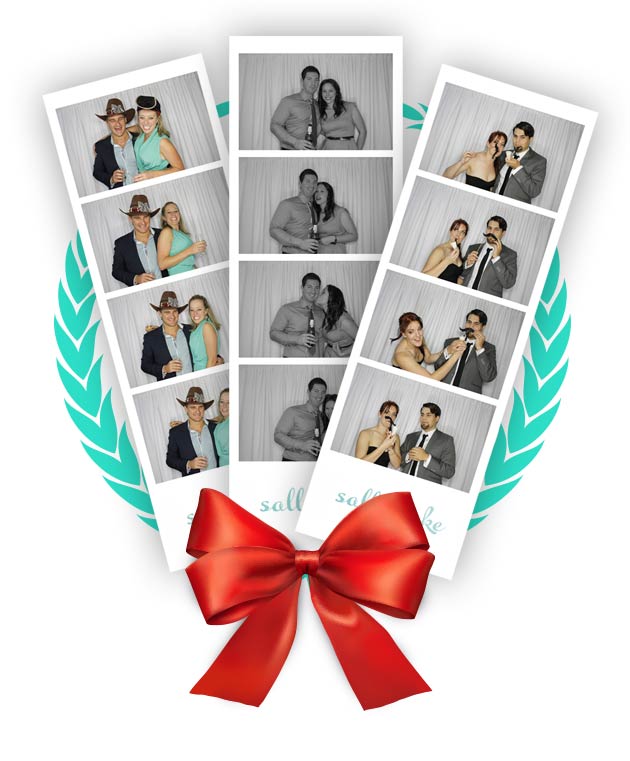 Be center stage- Instead of cowering off to the corner of the picture, try making your way to the front or center. You will be hard to miss when you position yourself right in the photo. Only move to the center when it is appropriate so that you aren't always trying to steal the spotlight.
Be confident- No matter how good you look, without confidence it will be hard to stand out in a photo with friends. Focus on your strengths and think positively at all times to make you become a more confident person.
Be silly- Taking photos with friends doesn't have to be a solemn affair. Let your guard down and get silly so that you appear more relaxed and comfortable.
Know your bad points- Everybody has parts of the body that may not photograph well. Take inventory of those aspects concerning yourself and try to distract the camera away from them with positioning.
Have fun- Remember that you are with your friends so have a good time when posing for the camera.
Find these tips helpful? Try them out with the professional assistance from the companies like Perth Premier Photo Booths if you want to stand out from your friends in photos.